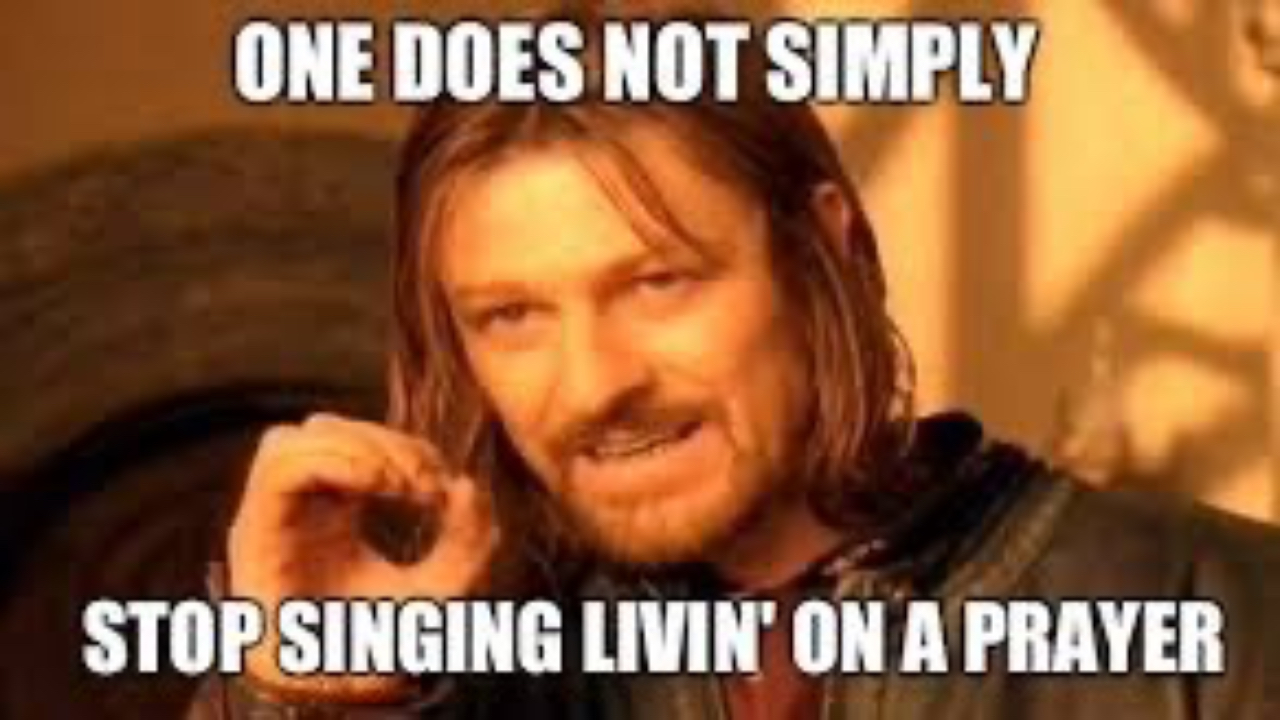 Are your 2023 goals/plans on track?
Jul 06, 2023
Whoa, we're half way there
(sorry you're now stuck with this)
Whoa oh, livin' on a prayer Take my hand, we'll make it, I swear Whoa oh, livin' on a prayer
Holy cow it's July! Half way through the year. Let's go back to the beginning shall we?
Your goals, your 'word', your ambitions....whatever. How's that going for you?
Let me share three tips to help you stay on track or ramp up your goals for the remainder of the year.
Reflect and Evaluate: Begin by taking a step back and reflecting on your goals, plans, words, or themes for 2023. Ask yourself honest questions: How far have you come? Have your priorities shifted? Do you need to pivot back to your values and aspirations? Evaluating your progress and reassessing your plans will make things more clear and help with decisions moving forward. Celebrate the wins you've achieved so far and be real about any areas that need improvement or adjustment.

Realign and Reset: Are your goals and plans still relevant and meaningful? Consider any new opportunities, challenges, or insights that have emerged since the beginning of the year. Adjust accordingly, making them more realistic, ambitious, or specific as required. Remember that just like ninjas, flexibility is key, and adapting to changing circumstances can enhance your chances of success.

Prioritize Taking Action: To stay on track or ramp up a bit, it's essential to create a simple plan for the remainder of the year. Figure out if you need resources, skills, or support. Make a schedule that helps you stay on course. It's OK to make adjustments if necessary.
I picked a word of inspiration this year, it was BUILD.
My business, my physical strength, my relationship with God, my family quality time, and my friendships.
For me, a word rather than specific goals makes it more of a mindset focus that touches every aspect of my day-to-day actions. Rather than chasing a goal, I'm embodying an attitude. I have to say I'm feeling good about being half way there. I am BUILDING in all the aspects I set out to build in.
Balance Biomechanics has launched a new service for companies called The FITstop. A library of online videos where employees can troubleshoot their aches and pains along with regular access to virtual movement coaches.

I've started going to a gym that has bootcamp classes which makes for a special type of fitness torture but it is making my muscles stronger.

I work on listening to the Joel Osteen podcast in the mornings to start my day with gratitude.

Our oldest who is playing football in college was able to come home to stay with us for 10 days so we had some good quality time together.

Embrace the journey, you got this! I'm on your side and cheering for you!
Lori 🥷
Prefer to get this straight to your inbox?
Our Ninja Newsletter gives Safety Pros the latest and greatest from our movement team.
We hate SPAM. Don't worry, your information will be guarded by badass ninjas.